Study with us
We offer courses in Art History, Curating, History of Ideas, Literature, Musicology, and Theatre and Performance Studies.
Hear from our alumni
Are you wondering what former students thought about our courses and programmes? Are you curious about what your education can lead to after graduation? Hear from our alumni!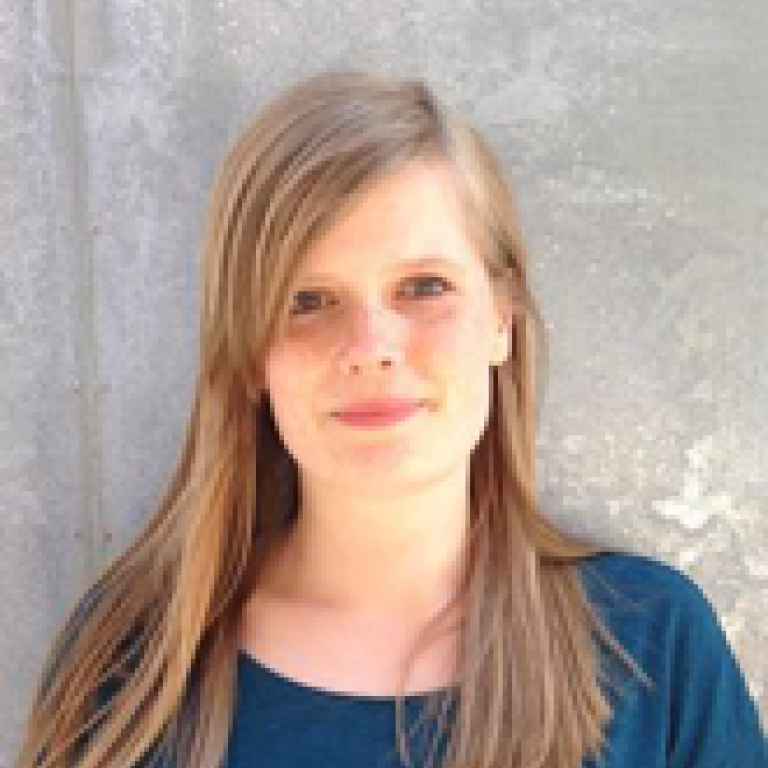 Brynja Sveinsdóttir studied the International Master's Program in Curating, including Art, Management and Law
–As part of my programme I worked as an intern for ten weeks at Moderna Museet in Stockholm. My internship turned into a six month project based hire as curatorial assistant, where I worked on the exhibition Ett sätt att leva at Moderna Museet Malmö.
–I now work as project manager at Gerðarsafn Kópavogur Art Museum, where I take care of the events, education and manage the museum's art collection. I have also curated exhibitions at the museum.
The hierarchy is low at Stockholm University.
Katharina Deppisch from Germany was interested in the gender and feminism focus at the Department of Culture and Aesthetics. She studied Art History.
You get to interact a lot.
Nadine Keller from Germany studied Media and Communications and went to Stockholm University to take the course Swedish History of Ideas at the Department of Culture and Aesthetics.
Hi! My name is Juanita and I am from Colombia. I studied the Master's Programme in Literature at Stockholm University.
Hear from our teachers
As a student at the Department of Culture and Aesthetics, you will have direct contact with leading researchers in your field and access to the most recent scientific findings. Our researchers are also our teachers, meet a few of them here.
Magdalena Holdar, Art History and Curating
I love the dynamics in groups with students from different countries and backgrounds.
"We learn a lot from each other and really make use of our differences."
Magdalena Holdar is a teacher in Art History. She has worked in an international setting for many years and stresses that Stockholm is a city of opportunities for humanities students.
"When you study our international master's programmes you don't only meet Stockholm University's students and lecturers but also have the chance to establish useful contacts at museums and other important art institutions. We have many successful collaborations in this area."
Fredrik Krohn Andersson, Art History
As a lecturer I have a lot of interaction with the students.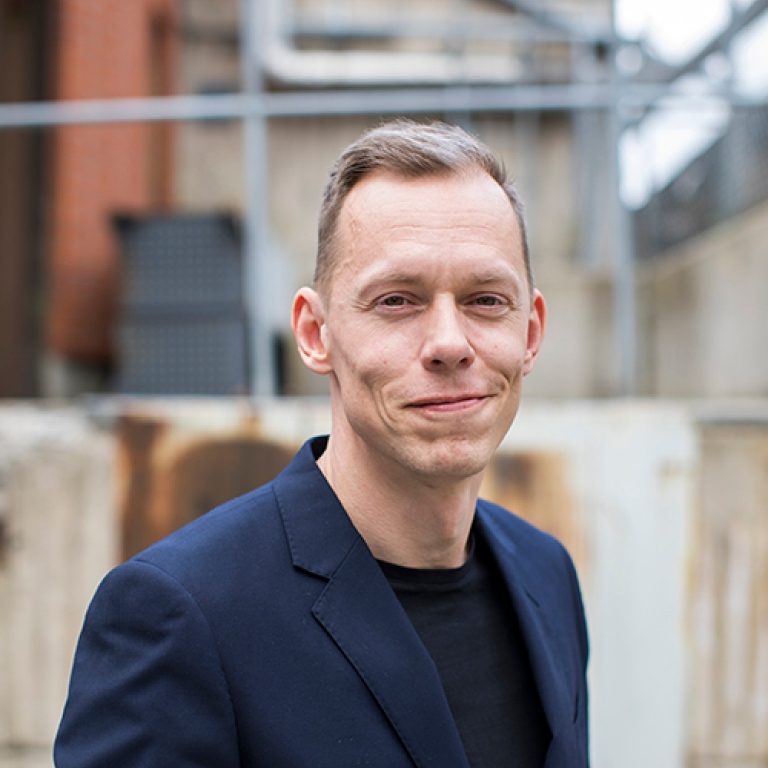 Fredrik Krohn Andersson is an Associate Professor of and a teacher in Art History.
His research is on Architectural History, examining how buildings and environments can be interpreted as communicating and mediating social, cultural and political phenomena.
"I think it's really great to be a researcher at Stockholm University. As a lecturer I have a lot of interaction with students at all levels, which I enjoy very much. Maybe it's a cliché, but the best part with being a researcher here is to actually learn new things all the time."
Fredrik Krohn Andersson teaches at our International Master's Programme in Art History.
The Green Card
As a registered student at the Department of Culture and Aesthetics you can each semester pick up a Green Card that gives you discounted offers to some of Stockholm's cultural institutions.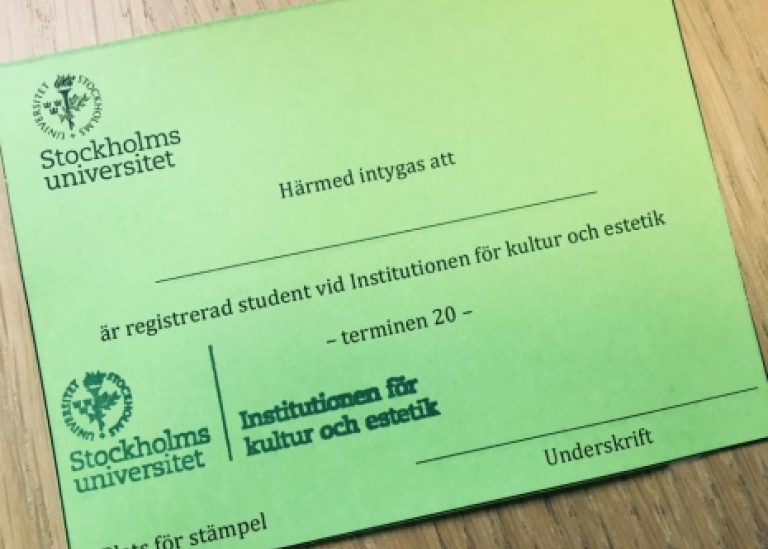 In order to qualify for a green card, you must first be registered on a course with us this semester. The card can then be retrieved at the student office in room 260.
When you pick up your card, you will also get a list of the offers that apply during the semester.
The following

cultural institutions

are

partnered with

the

green

card:
Berwaldhallen
Konserthuset
Spritmuseum
Strindbergs intima teater
Turteatern
Weld
Additional offers may be added during the semester, so please check out the website and our Facebook-page occasionally to keep updated.
Offers are always subject to availability and valid upon presentation of a green card and valid identification.
Studies in Curating Art
The book series "Studies in Curating Art" has been published annually since 2014. "Studies in Curating Art" focuses on curatorial research and on the connections between curatorial theory and practice, within the frame of the international Master's program in Curating Art at Stockholm University.
Read more about Studies in Curating Art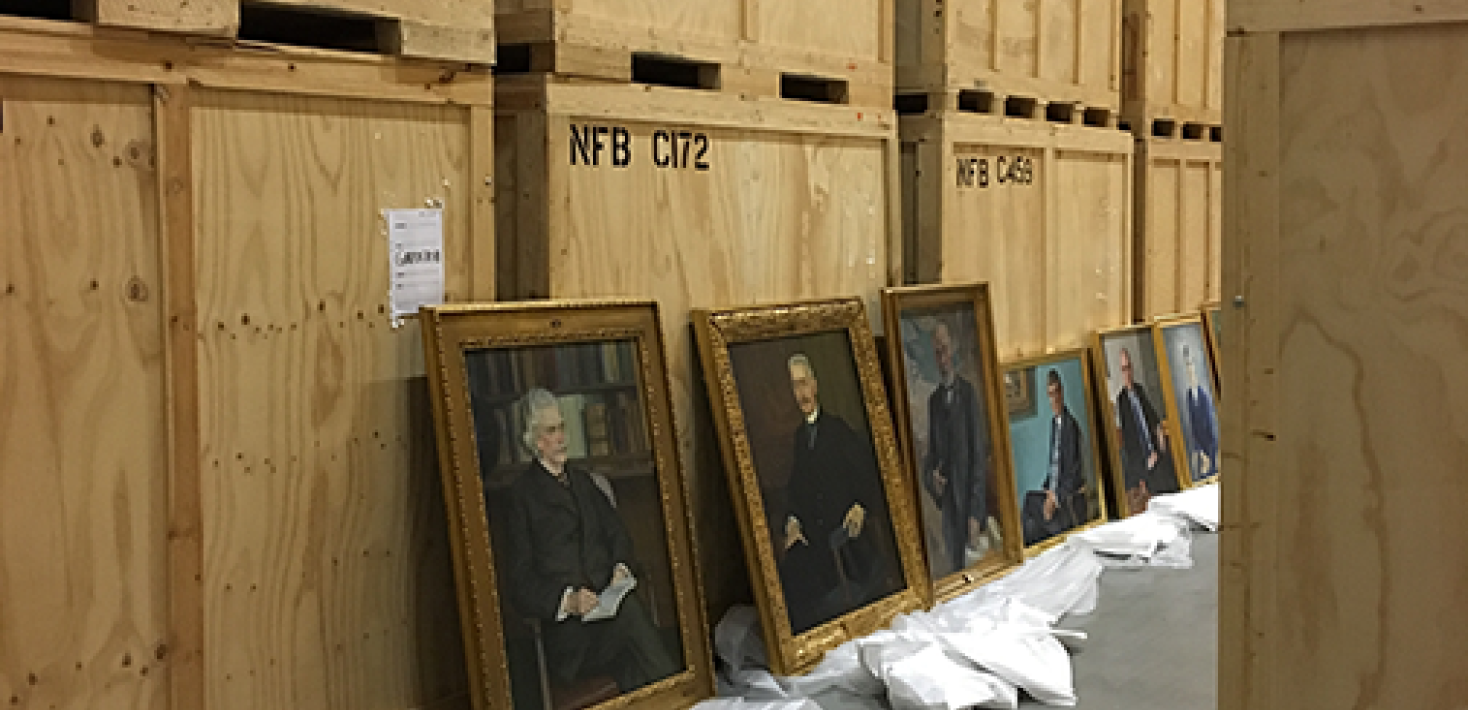 Last updated: May 22, 2023
Source: Department of Culture and Aesthetics