Work with us
There are more than 150 employees at the Department of Culture and Aesthetics. Do you want to become our colleague? Here your will find vacancies at the department. An overview of vacancies at Stockholm University is available on the university's central website.
The Department for Culture and Aesthetics is one of the biggest departments at the Faculty of Humanities with about 140 employees and 1000 students.
Stockholm University strives to maintain and strengthen its position as a nationally leading and internationally renowned university. This means having top-notch managers, leaders, and employees!
Via the link below, you will find a list of continuation courses offered by the university administration, the Centre for the Advancement of University Teaching, the Department of Computer and Systems Sciences (DSV), and the Department of Swedish Language and Multilingualism.
Staff development at Stockholm University
The Centre for the Advancement of University Teaching (CeUl) supports staff and departments to develop teaching and courses, and to create learning environments that facilitate and support student learning in the best possible way. The goal is to stimulate engaging and high-quality teaching at all levels at Stockholm University.
To the Centre for the Advancement of University Teaching (CeUl)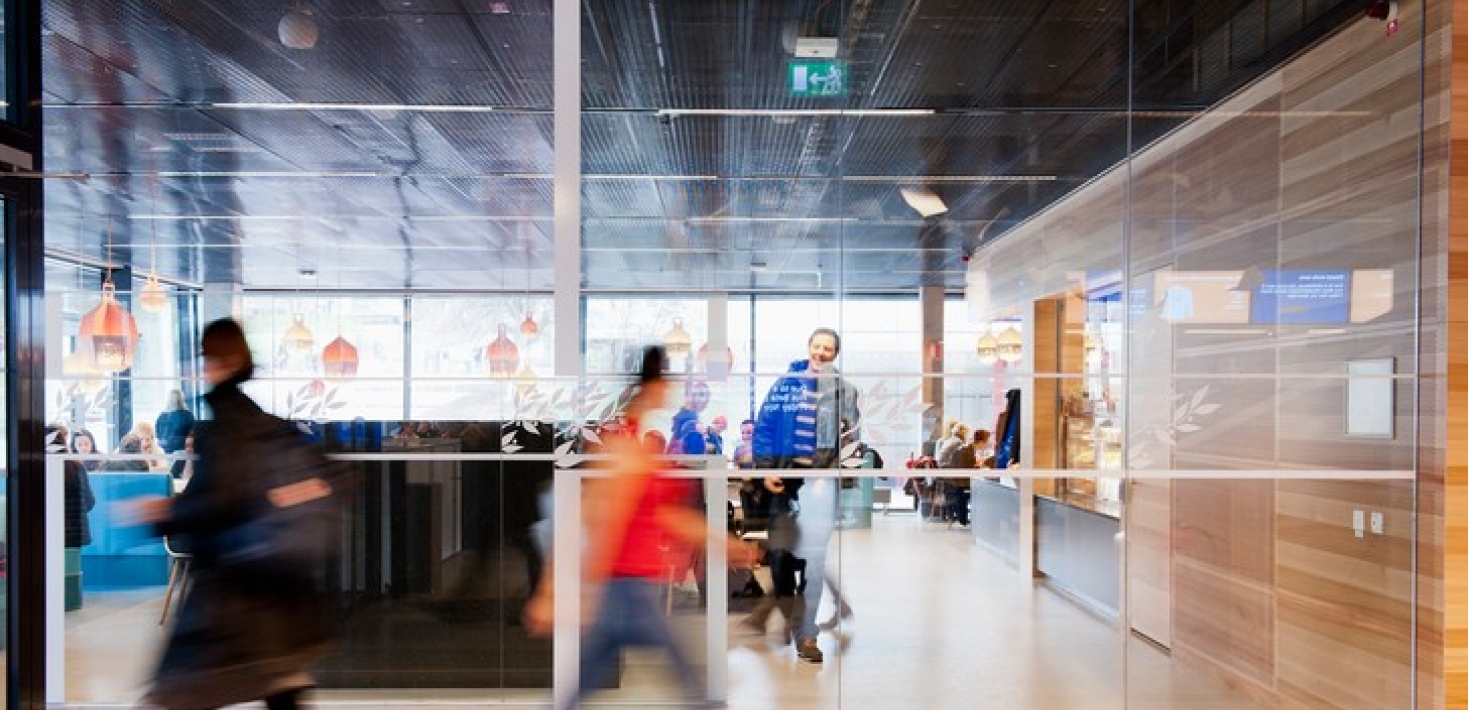 Work environment and equal treatment
All students and employees are entitled to equal treatment and respect irrespective of sex, transgender identity or expression, ethnicity, religion or other belief, disability, sexual orientation or age.
If you feel that you have been discriminated or harassed in any way during your stay at our department, please contact our head of department, the department's council for equal treatment, or the University's coordinator for equal treatment.
Contacts for equal treatment at the Department of Culture and Aestehtics
For further information about the University's equal treatment policy, please go to: https://www.su.se/staff/personnel/equal-treatment
Head of the department
Visiting address

Manne Siegbahnhusen, hus A Rum A 227

Frescativägen 24 E
Last updated: May 11, 2023
Source: Institutionen för kultur och estetik