Conferences and seminars
Here you will find general information about conferences where MISU is an organiser or participating institution, and seminars where our researchers take part.
Conferences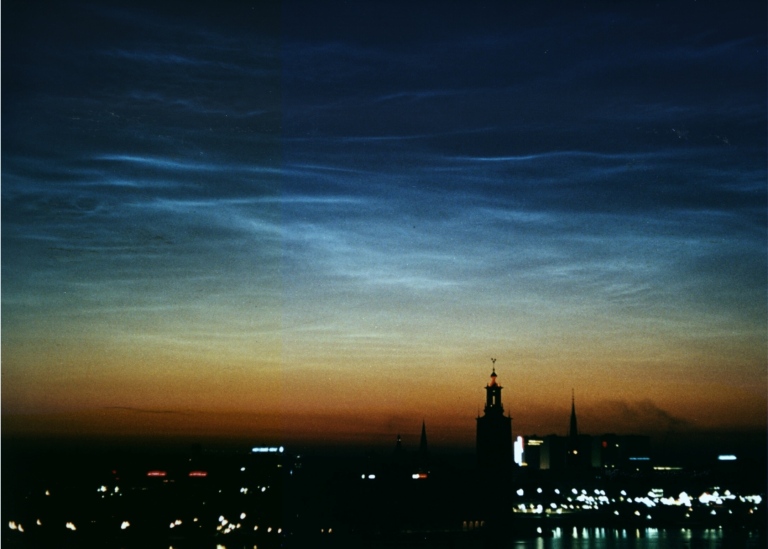 Optical Meeting in Stockholm August 20-24, 2023
MISU is a regular participant in the annual Bolin Days, which are organised by the Bolin Centre for Climate Research at Stockholm University.
Seminars
MISU organises regular seminars at the department, where our researchers and PhD students meet to present and discuss their own research and that of others. We also organise guest seminars with researchers from abroad, within IMI (The International Meteorological Institute in Stockholm).
Upcoming seminars are announced in our calendar
Last updated: April 26, 2023
Source: MISU