New Chairman of the IFIM Board
Frantzeska Papadopoulou, Professor of Intellectual Property Law at Stockholm University, has been appointed by the University President as the new Chair of the Board of the Institute of Intellectual Property and Market Law (IFIM). She replaces Per Jonas Nordell, who previously held the position.
The Institute for Intellectual Property and Market Law (IFIM) was founded in 1956 and is part of the Department of Law at the Faculty of Law, Stockholm University. The Institute's mission is to promote research and education in the fields of intellectual property and market law. It is headed by a Board and a Director.
The Board of IFIM consists of a chairman and at least five and at most seven members, appointed for a period of three years by the University President on the proposal of the Head of the Department of Law, after consulting the Board of Human Science. The majority of the members of the Board shall be scientifically competent members. They shall meet at least three times a year at the invitation of the chairman to plan the activities and budget.
- IFIM is a distinguished institute that excels internationally in many ways. We lead, coordinate and participate in research projects and collaborate with other faculties and scientific institutes both nationally and internationally. I have been associated with the Institute since I was a PhD student and it is great to be able to contribute to its strategic development in the role as Chair of the Board! Of course, it will involve a lot of hands-on work, but I'm looking forward to it, says Frantzeska.
Fulfils multiple purposes and missions
As part of its mission, IFIM has a long tradition of promoting and disseminating knowledge of research in intellectual property and market law. Organising and hosting high-profile events helps to fulfil this and will continue to be a major part of its activities, says Frantzeska: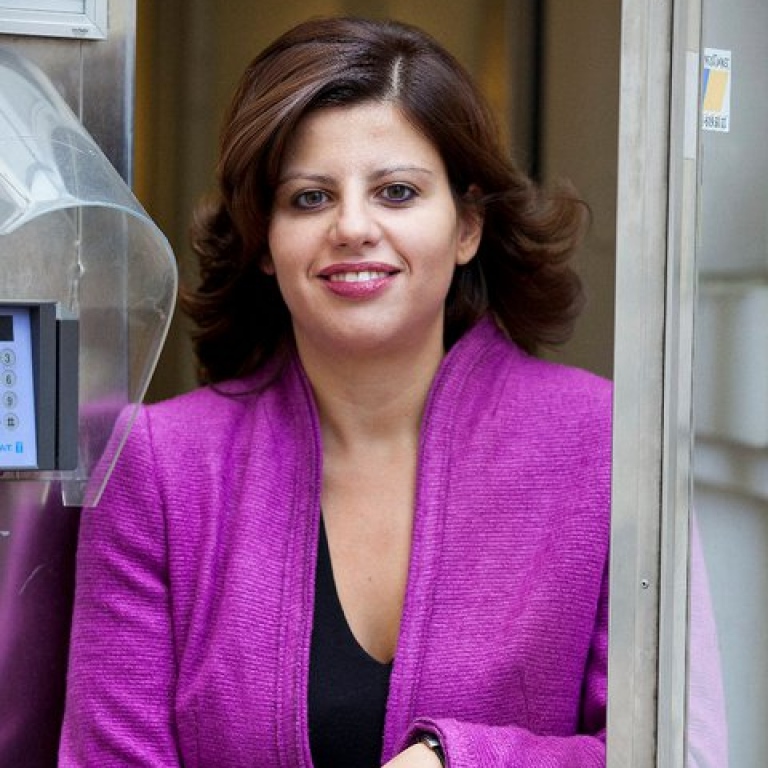 - Over the past two years, we have organised digital seminars at Zoom that have attracted over 1000 participants from all over the world. Because it has been so popular, we will continue to do this and also complement it with seminars that take place IRL once a month, where we have the opportunity to present ongoing research under the auspices of IFIM, both by our researchers and our students.
Another of the missions mentioned in the Institute's statutes is that IFIM shall maintain and further develop a specialised library, which shall be kept accessible to researchers and other interested parties. The library, which holds legal literature from as late as the 19th century, is updated with new titles every year. A list of available titles is available on the Institute's website, where it is also possible to make searches and ask questions to the librarian.
Related links
Last updated: September 23, 2022
Source: SU Law