Courses and programmes
Are you interested in furthering your studies in law? Would you like to internationalise your profile at a globally ranked university? We have a number of programmes which are offered in English, taught by both full-time faculty/researchers and practitioners.
Search among our courses and programmes
Undergraduate and Exchange Studies
Undergraduate students can study law in English at SULaw through our freestanding courses, or our exchange programmes if they are students from our partner universities.
Undergraduate and Exchange Studies
Masters of Laws (LL.M.)
As Sweden's most prominent law school, we offer tailored, career-boosting LL.M. programmes, suited both for practising lawyers and newly graduated law students, in five specific areas of law. Check out our brochure!
Doctoral Studies (LL.D.)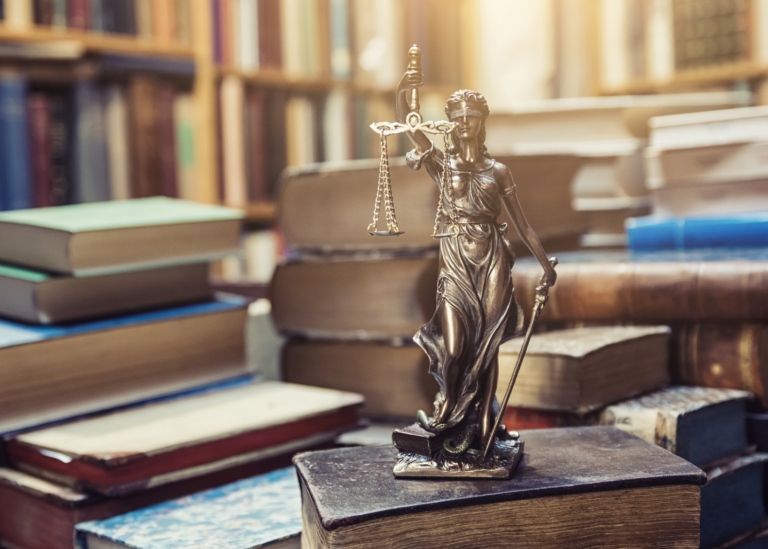 Doctoral studies in law consist of 4 years of full-time studies, leading to a Doctor of Laws Degree (LL.D). Besides two mandatory courses, most time is devoted to the writing of a thesis.
Conversion Programme for International Lawyers
SULaw offers two tracks to become a practicing lawyer in Sweden, one in 4,5 years, and one in 2 years for students who already hold a foreign law degree. Both tracks require proficiency in Swedish.