Work with us
The Department of Law currently employs over 200 people, academic and administrative staff together. Are you interested in working with us? Vacancies are listed below when available.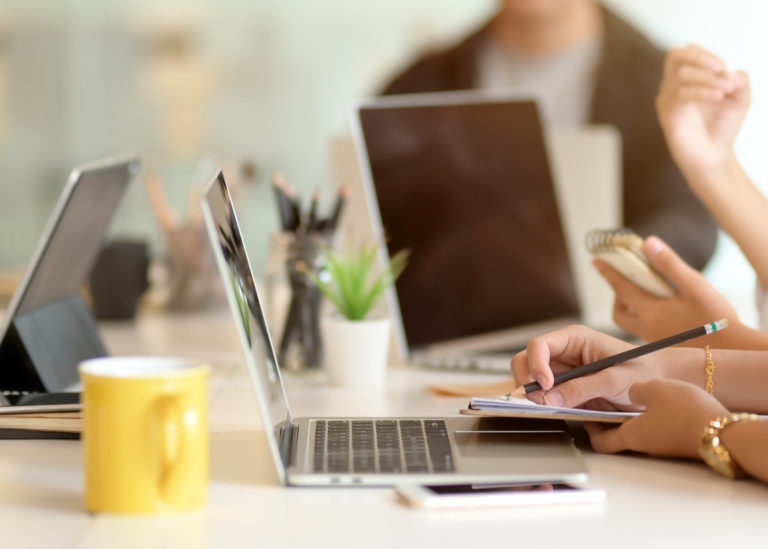 Current vacancies at the Department of Law
There are currently no vacancies at SULaw.
Work at Stockholm University
An overview of vacancies at Stockholm University is published on the university's central website:
Apply for PhD position
PhD student in Law (3)
Closing date: March 1st, 2023
Most PhD positions are announced in February with a closing date in March.
Head of administration
Visiting address

Södra huset: Building C Room C866
Responsibility

Economy and staff operations as well as staff manager for the technical / administrative staff.
Last updated: January 18, 2023
Source: Department of Law