About us
DBB is the largest of the three chemistry departments at Stockholm University. We conduct education and research in biochemistry, biophysics, bioinformatics and neurochemistry.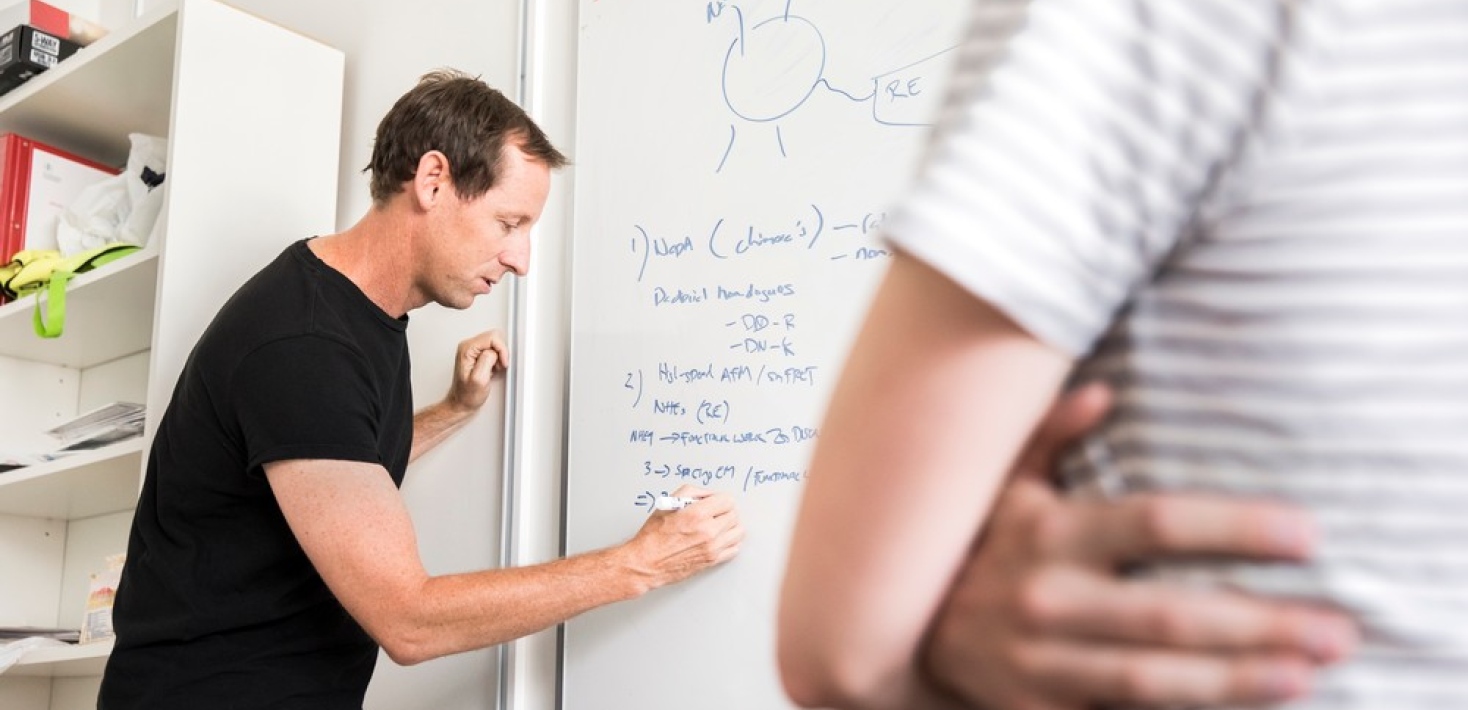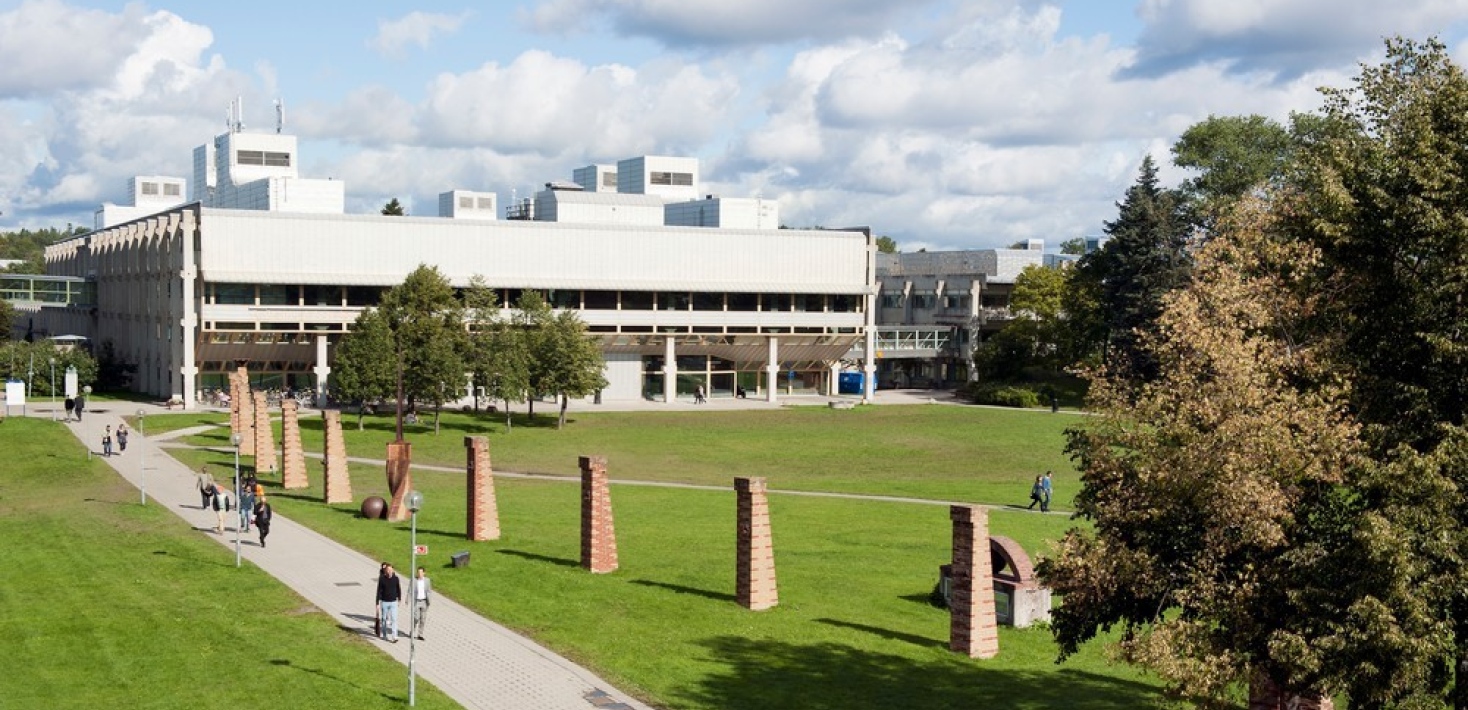 Our Research
Would you like to know more about the exciting work carried out by DBB's research groups? Do not hesitate to contact the research group leaders directly if you want more information or are interested in a degree project, postgraduate education or postdoctoral education.
The department is highly international and contributes to a dynamic research and educational environment.
Science for Life Laboratory
DBB makes up the majority of Stockholm University's part of the Science for Life Laboratory (SciLifeLab). Here, the department conducts research in biochemistry, bioinformatics, cryo-EM, pharmaceuticals, and DNA sequencing.
History
The department, in its current and previous shapes, has a long tradition of both broad and extensive research activities at the highest level. The name DBB (Department of Biochemistry and Biophysics) was created in 2001, when two departments – the Department of Biochemistry and the Department of Biophysics – merged into one joint department. In 2018, the Department of Neurochemistry joined DBB, but without a name change. In 2022, the National Resource Center for Chemistry Teachers (KRC) also became part of DBB.
Head of Department
Visiting address

Arrheniuslaboratoriet, room A465

Svante Arrhenius väg 16 C
Last updated: June 9, 2022
Source: Department of Biochemistry and Biophysics