Meet us in Malaysia
EVENT
Date:
12 March 2016, 9.00 AM
-
13 March 2016, 5.00 PM
Venue:
Kuala Lumpur Convention Centre
Due to unforeseen circumstances, Stockholm University staff will not be able to attend the European Higher Education Fair and Conference, but the Swedish Embassy staff in the Study in Sweden booth will be able to assist and give advice on our study programmes.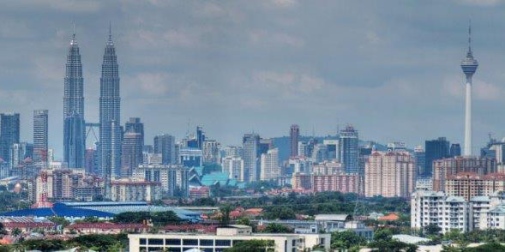 The Fair will bring together 100 exhibitors (higher-education institutions and national-level representations) from across the European Union to showcase study opportunities in Europe to students interested in Bachelor's, Master's and PhD level programmes.
Welcome visit our booth to learn more about our 75 study programmes within science, the humanities, social sciences and law, all taught in English.
The project is funded by the European Union and is being implemented by the S.I.C.I. Dominus consortium. The events in Malaysia are being organised in coordination with the Delegation of the European Union in Malaysia.
The fair is held at the Kuala Lumpur Convention Centre (KLCC). We hope to meet you there!
More information: www.ehef.asia/fairs/malaysia-fair-2016
Contact: Helene Komlos Grill, e-mail: helene.komlos.grill@su.se
Last updated: March 10, 2016
Page editor: Helene Komlos Grill
Source: External Relations and Communications Office