Ep.#42 Open Science in Practice – The Scientist's Perspective
Making the work of researchers open and accessible is nowadays a requirement from governments, financiers and scientific publishers worldwide. But what does it mean for researchers to work openly – in practice?
In this episode we meet two researchers who have made open science their everyday practice. What are the incentives? What are the challenges?
Researcher Nina Kirchner, Associate Professor of Glaciology at Stockholm University, and Director of Tarfala Research Station, spends several months each year in the northern parts of Sweden and in the Arctic to collect data from glaciers and mountain peaks. This research is important in the understanding of climate change, therefore Nina Kirchner and her researh team shares this data in repositories accessible by anyone.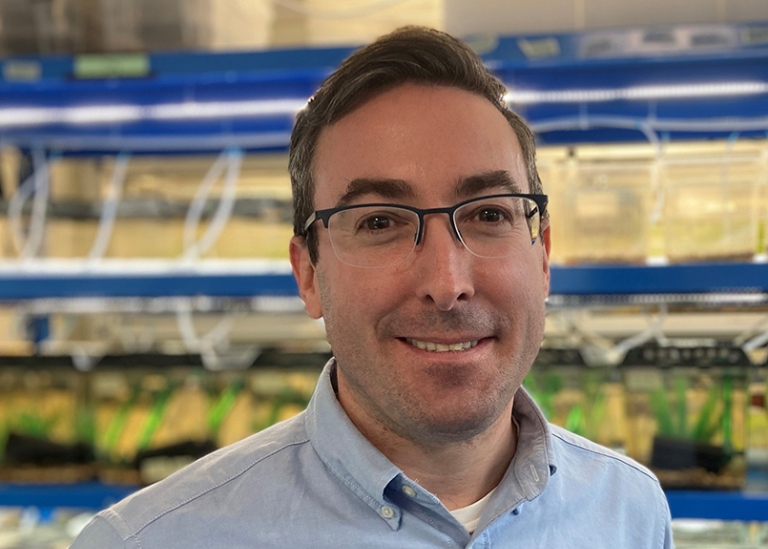 Open science is the practice also for ethologist John Fitzpatrick, Associate Professor at the Department of Zoology, and Teacher of the Year, who has a research interest in sexual selection and the evolution of reproductive behaviours. In the Department of Zoology open science is standard, with a rarely high rate of open data publications.
The podcast episode is available here on our website, on Soundcloud, or you can listen in any podcast application.
Text and music in episode 42
Here is a transcripted version of the episode:

Open Science in Practice (118 Kb)
All music used in the episode is licensed under Creative Commons, and can be found here:
Pawel Feszczuk – How it's done
Pawel Feszczuk – Sixth Floor
Tea K Pea – Icenest
The theme song we use in Bakom bokhyllan (Behind the Bookshelf) is taken from the piece Die Zeit-Ung, composed by Stefan Levin.

About the podcast Bakom bokhyllan
Bakom Bokhyllan (Behind the Bookshelf) is a science podcast that illuminates research and student life through art, the climate change, conspiracy theories and everything in between.
When will the robot take over? How does digital life affect us? How equal is academia and what does science gain from being open? These are some of the things you will find out when you listen to Bakom Bokhyllan. In addition, we give students tips on study techniques, what to keep in mind when choosing education field, and guides you to life after your studies.
Bakom Bokhyllan is produced by Stockholm University Library, a research library where students, researchers, teachers and the general public seek and build knowledge. In the podcast we twist and turn the perspectives and guide the listeners to the academic world where as many questions as answers can be found.
The podcast is mainly in Swedish, but episode 41 and 42 is in English.
Ep. #41 What About Science Communication? (ft FreshEd)
Do you have ideas on content for the podcast or want to participate yourself? Or just want to let us know what you thought about our episodes? Please contact us!
Senast uppdaterad: 5 januari 2023
Sidansvarig: Stockholm University Library