Courses and programmes
The Department of Education provides a variety of courses and programmes, from first to third level. Most of our courses are taught in Swedish. In English, the department offers single courses (first and second level) and a master's programme in education with an international and comparative specialisation.
Search among our courses and programmes
Master's Programme in Education with International and Comparative specialisation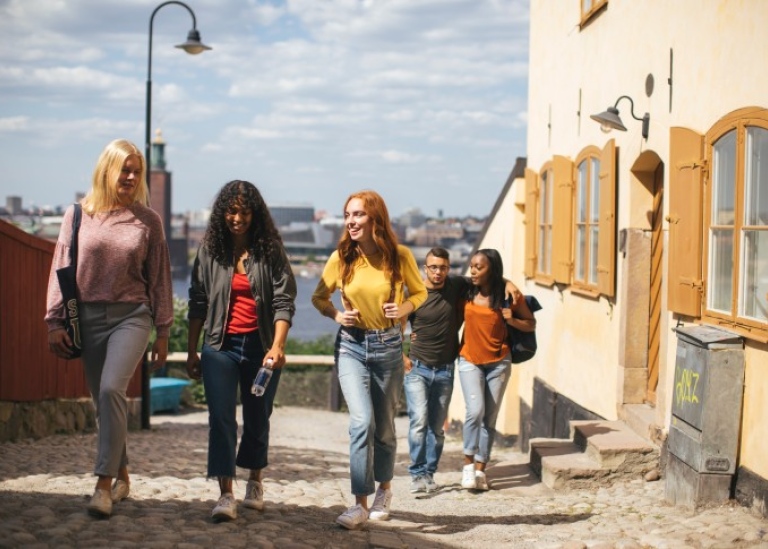 The Master's Programme in Education with International and Comparative Education specialisation is transdisciplinary, international, and comparative. It aims at providing better understanding and skills in analysing learning and educational phenomena in different societies and cultures, and at providing a holistic perspective on learning, teaching, and education. Enrolled students acquire a transdisciplinarity developed from the theory of social sciences, with a focus on comparison from international and transcultural perspectives where issues related to development are also given particular importance. The overall aim is to provide knowledge within the field of international and comparative education. The programme begins every autumn and is 4 terms (2 years) in total.
More information about the programme and how to apply
Single Courses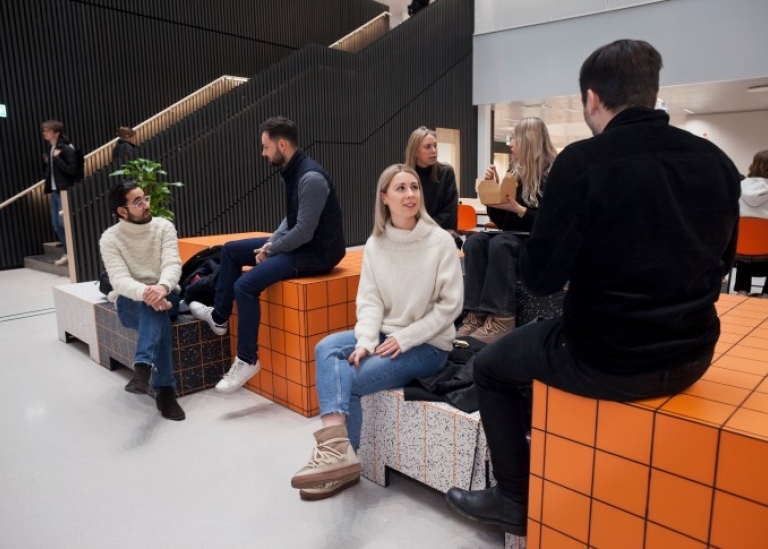 The Department of Education offers single courses in English, both first level courses and second level courses. You will find a list of our courses further down on this page.
PhD Programme in Education
Are you inquisitive and interested in deepening your knowledge in a specific field? Are you passionate about a specific research question? Would you like to make a contribution to increasing knowledge concerning learning, education and development? Do you enjoy writing academic papers in English? Are you able to independently structure your tasks and your time and can meet deadlines? Then applying for a PhD position could be of interest to you.