Study abroad
As a student at Stockholm University and the Department of Education, you have the opportunity to study or do an internship around the world. Studying abroad is a fantastic opportunity for you to try a new academic environment and gain new perspectives in your subject area, increase your understanding of other countries, cultures, languages and society.
Exchange studies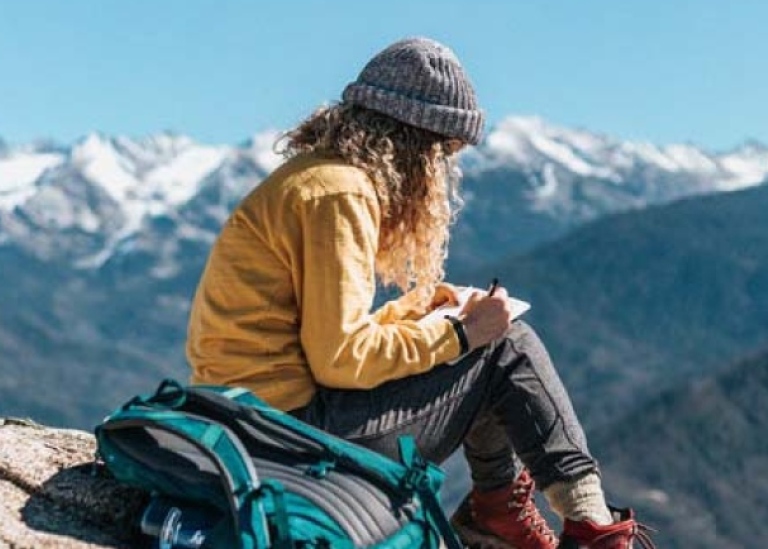 Gain international experience by studying at one of our exchange universities: within Europe (Erasmus program), or outside Europe (the department's own agreements).
Read more about exchange studies and how to apply
Minor Field Studies
Minor Field Studies (MFS) is a Sida-funded scholarship. It gives you the opportunity to conduct field studies in a developing country, with the aim of collecting material for your thesis or degree project before a bachelor's, master's or master's degree (degree essay of at least 15 credits).
Read more about MFS and how to apply
Traineeship abroad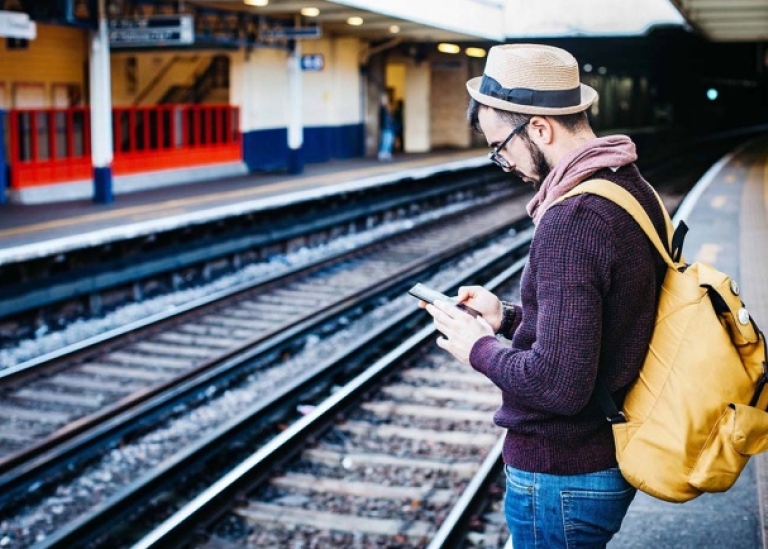 As a student at Stockholm University, you can apply for a scholarship for internships, essay writing or data collection in countries that are part of the Erasmus program via Erasmus+.
Read more about internships abroad
For questions concerning departmental exchange agreements and opportunities to study abroad, please contact our International Coordinator.
International Coordinator
Visiting address

Room 1422

Frescativägen 54
Last updated: March 15, 2021
Source: Department of Education