Study with us
The Department of Education has expanded considerably in recent years. Today we have over 8000 active students in various courses and programmes, from first to third level.
Our researchers, Your teachers
Courses and programmes
In English, the department offers single courses (bachelor's level courses and master's level courses) and a master's programme in education with an international and comparative specialisation. The programme provides a deeper understand and the skills to analyse learning and educational phenomena in different societies and cultures, as well as a holistic perspective on learning, teaching and education.
The master's programme is one of the most popular international master's programmes at Stockholm University, and annually welcomes students from all over the world.
Campus Frescati - Frescativägen 54
Since summer 2009 you will find us in a red brick house in the northern part of campus, Frescativägen 54, just behind the Museum of Natural History. Here you are greeted by a more familiar and quiet environment with lots of green areas and historical buildings. It may seem a bit hard to find us. But when you see the sculpture The Pearl by Frida Tebus beside the entrance, then you are here.
Directions to the Department of Education
Meet our students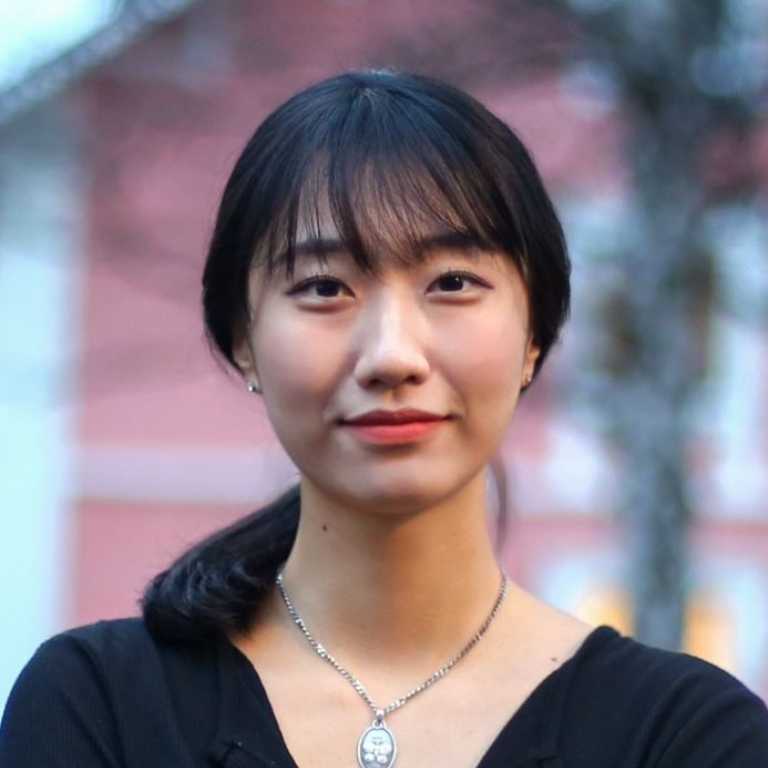 Soovin Oh from Ewha Womans University in Seoul, Korea is a student in the Master's Programme in Education with International and Comparative specialization.
I would say this program is not easy, but I learned a lot from the readings and assignments. The discussions and presentations trained me to get out of my comfort zone.
Read more about Soovin Oh and her experience with the master's programme
Hernando Soto from Bogotá, Colombia, student in the Master's Programme in Education with International and Comparative specialization.
Without any doubt, the most fantastic feature of the program is the international setting. International education is not only explored conceptually and theoretically, but it is also a natural part of the daily experience.
Read more about Hernando Soto and his experience with the master's programme
Rebecca Ye is Assistant professor in Education with a PhD i Sociology. She teaches on the International and Comparative Education masters programme as well as the masters programme in human relations (PAO).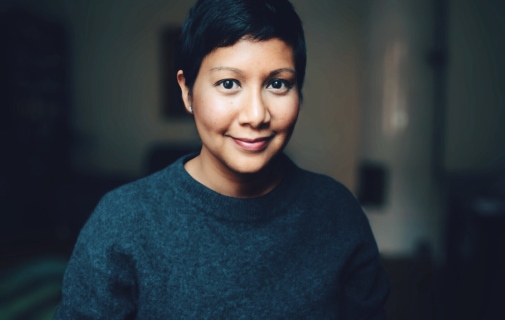 What is the topic in pedagogy that you are most passionate about?
– I am very interested in the temporal and sociological aspects of transitions from education to work. In my research I have examined school to work pathways that are emerging and anticipatory as well as the converse: pathways that are established and institutionalised. In recent years I have also been very keen in methods training, particularly with regards to designing research for social inquiry in education.
What is your teaching philosophy?
– I care about creating a safe learning environment for students, and care just as much about fashioning a learning space where students (and myself as teacher) can be pushed and challenged in our learning journeys.
Tell us about what you did before you came to Stockholm university?
– Before life in academia, I worked in both the private and public sectors, for the foreign service as well as conducted research for policy and practice at the Institute of Southeast Asian Studies and Institute for Adult Learning in Singapore.
Master's Programme in Education with International and Comparative specialisation
Study in Stockholm
Stockholm offers everything you expect to find in a cosmopolitan city: beautiful architecture, trendy shopping, museums, theatres, night clubs, international food and a music scene that attracts stars nationwide and globally.
On top of that you are met by stunning waterfront views almost wherever you go, as the city is built on fourteen islands.
Our campus is situated in a Royal National City Park, just minutes away from the city centre.
Read more about Stockholm and admission to Stockholm university
Last updated: December 5, 2022
Source: Department of Education