Stress Research Institute
Through basic and applied research, working across disciplinary and methodological boundaries, the Stress Research Institute studies how individuals and groups are affected by different social environments with particular emphasis on the impacts on health and stress.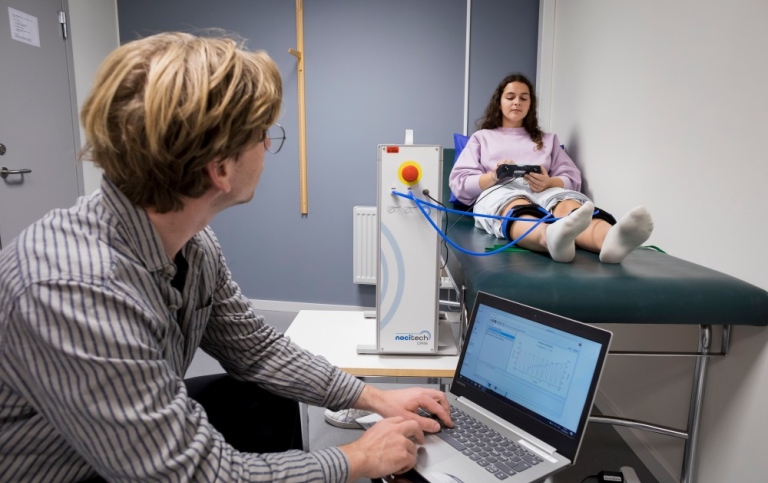 In the Sleep lab. Photo: Jens Olof Lasthein
Research
The long-term objective of our research is to contribute to improved public health.
Our research is mainly focused on biological indicators on long-term strain, for example the balance between mobilization of energy and anabolism and so called disturbances of regulations. We find such disturbances in bodily systems, such as brain activity – which, with use of EEG, can be measured even during normal activity in ordinary days – the immune system, the coagulation system, blood pressure and heart activity.
Our research is broadly organised into three major categories:
Last updated: March 30, 2023
Source: Department of Psychology