Gå till denna sida på svenska webben
Research group

Stockholm University Demography Unit (SUDA)

The Department of Sociology is home to the Stockholm University Demography Unit (SUDA), an international group of scholars and doctoral students, working on many facets of population dynamics.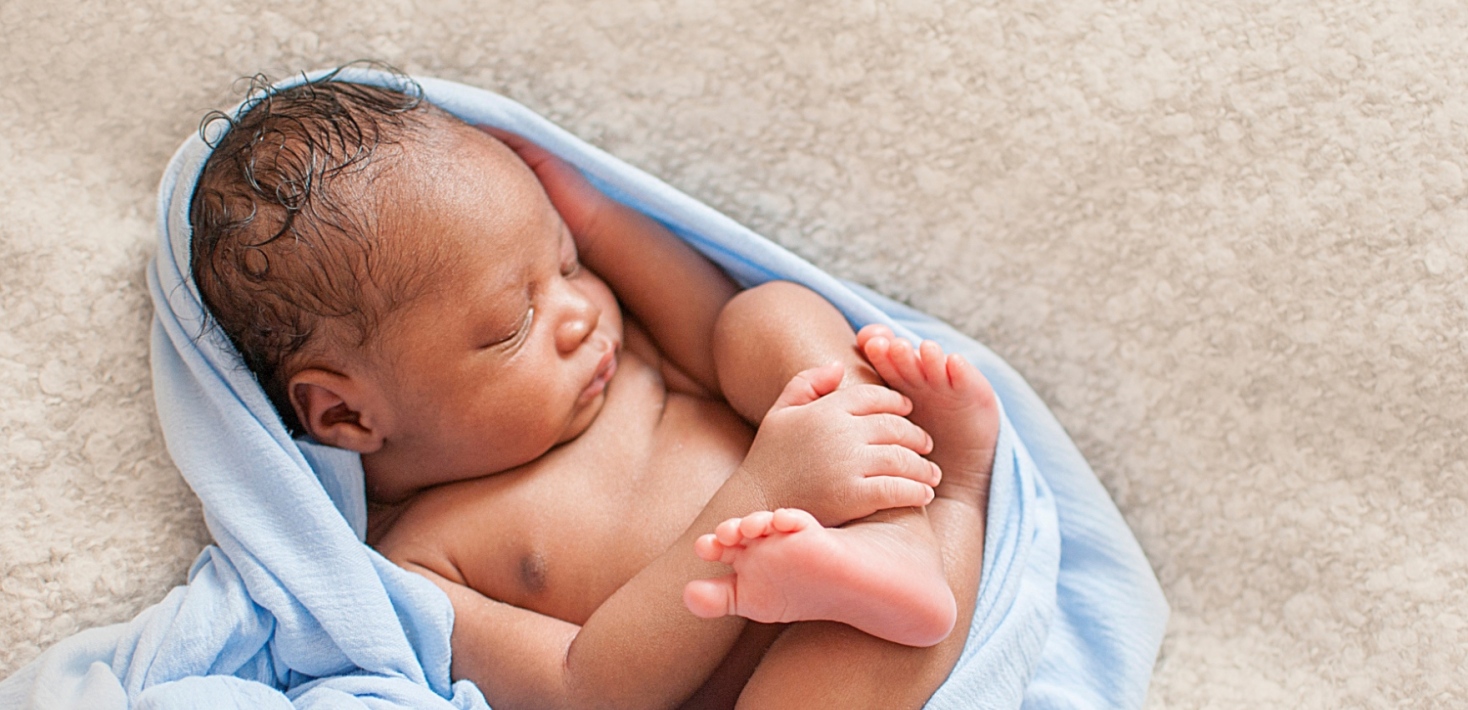 The Stockholm University Demography Unit (SUDA) was established in 1983, under the chairmanship of Professor Jan M. Hoem. Since 2001 it has been located within the Department of Sociology, at the University Campus at Frescati, Stockholm.
SUDA is home to an internationally competitive program of research and training. Our research concentrates on fertility and family dynamics, migration and integration, mortality and ageing, and the cultural, social, economic, and political conditions that underlie these demographic processes. Much of the work we do is comparative, engaging data from countries throughout Europe and the rest of the world.
As evidence of SUDA's success, demography has become a leading research area at Stockholm University. The unit maintains active links to some of Sweden's leading research institutions, including the Institute of Enviornmental Medicine at Karolinska institutet (IMM) and The Department of Public Health at Stockholm University.
Read more here to find information on demographic data for research.
Group managers
Gunnar Andersson
Professor
Members