Work with us
Are you interested in working with us? Vacancies at the Department of Geological Sciences are advertised here and on Stockholm University's website for available jobs.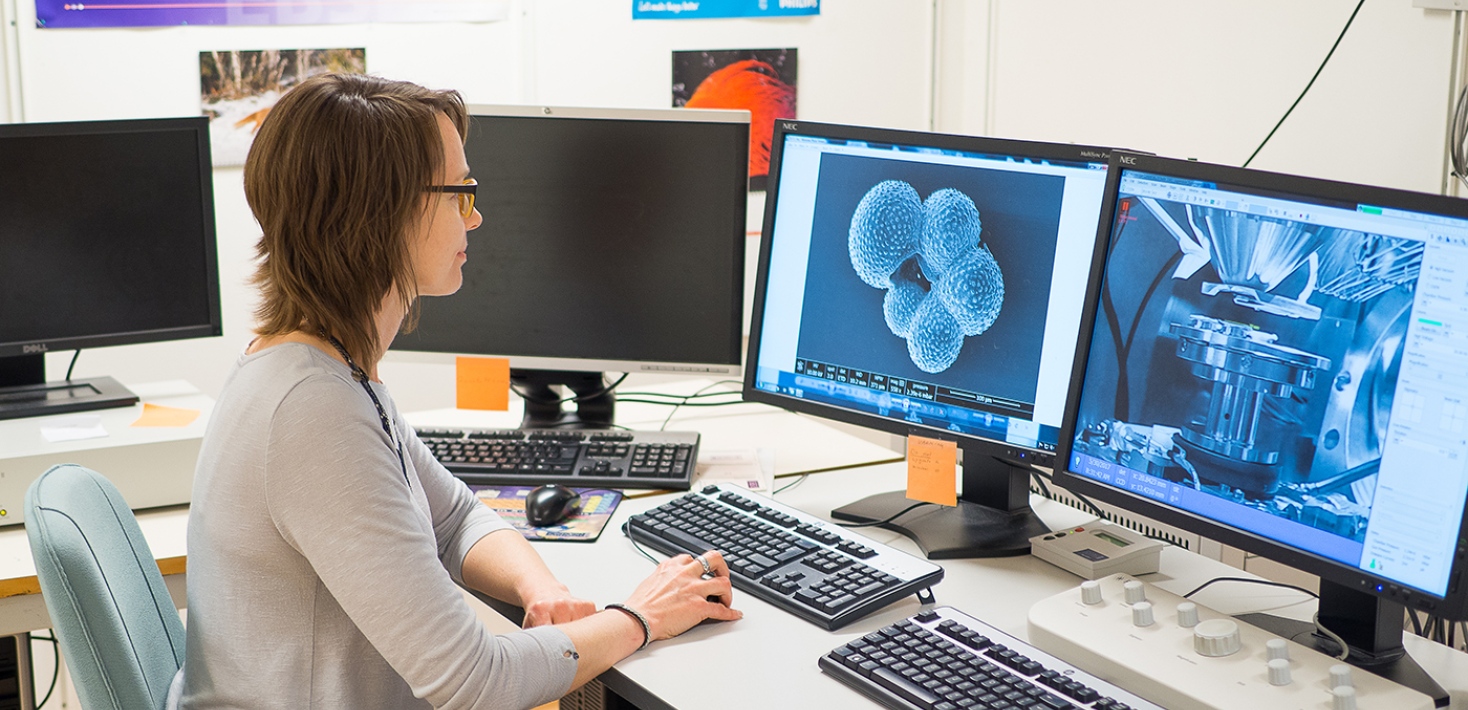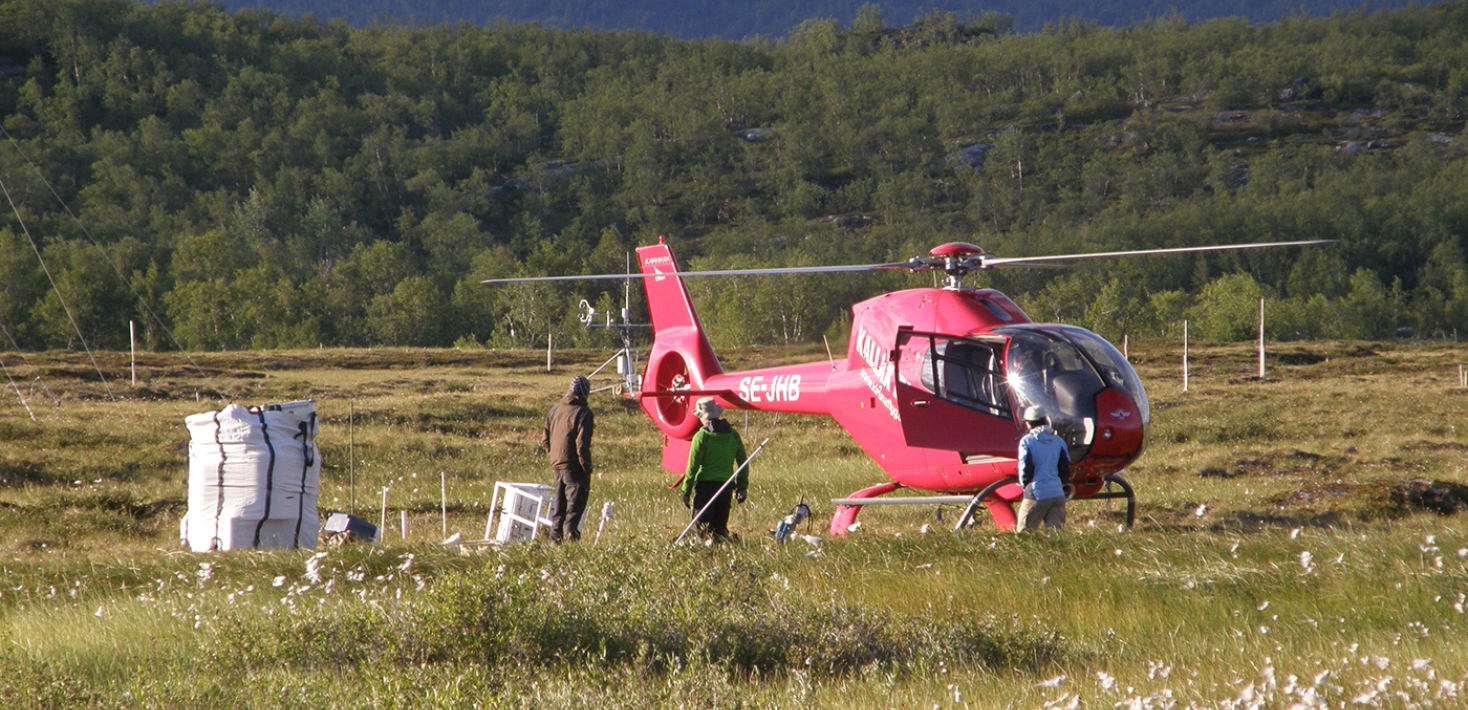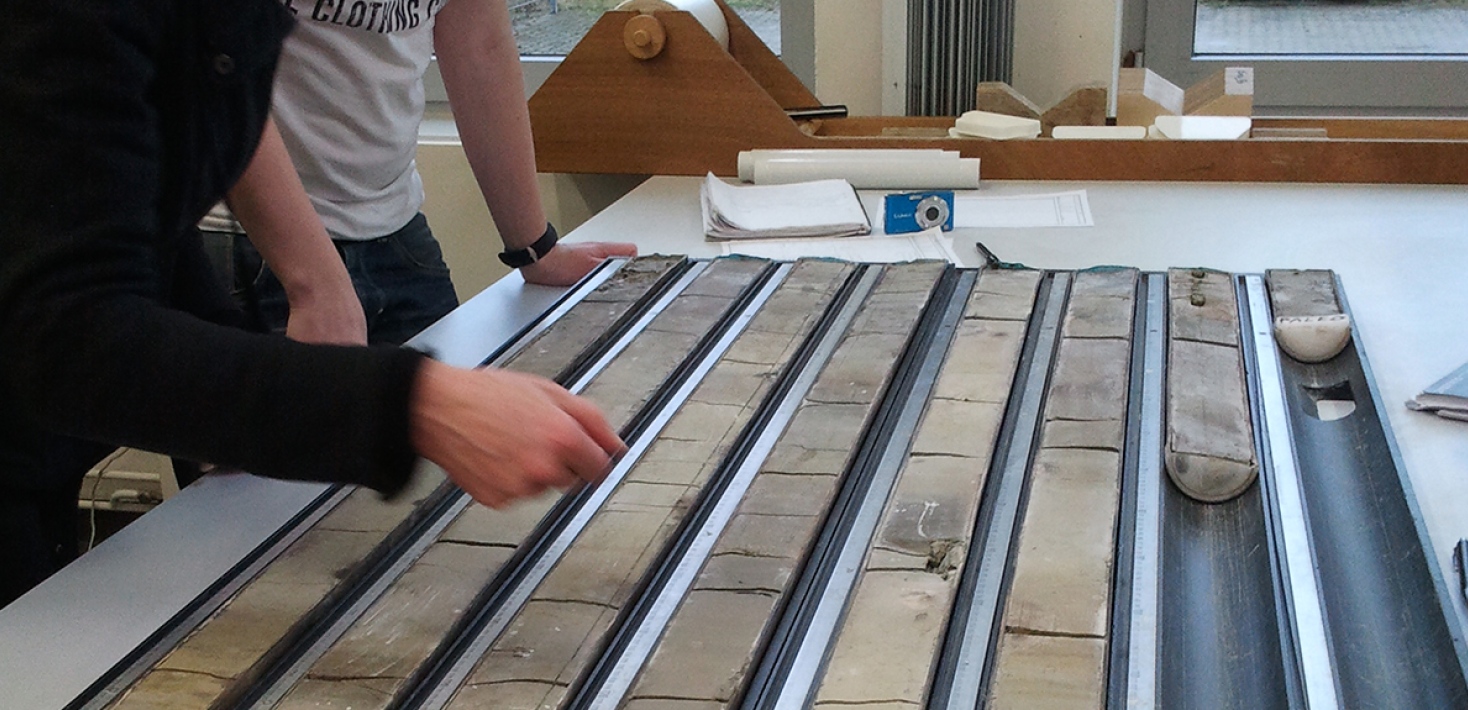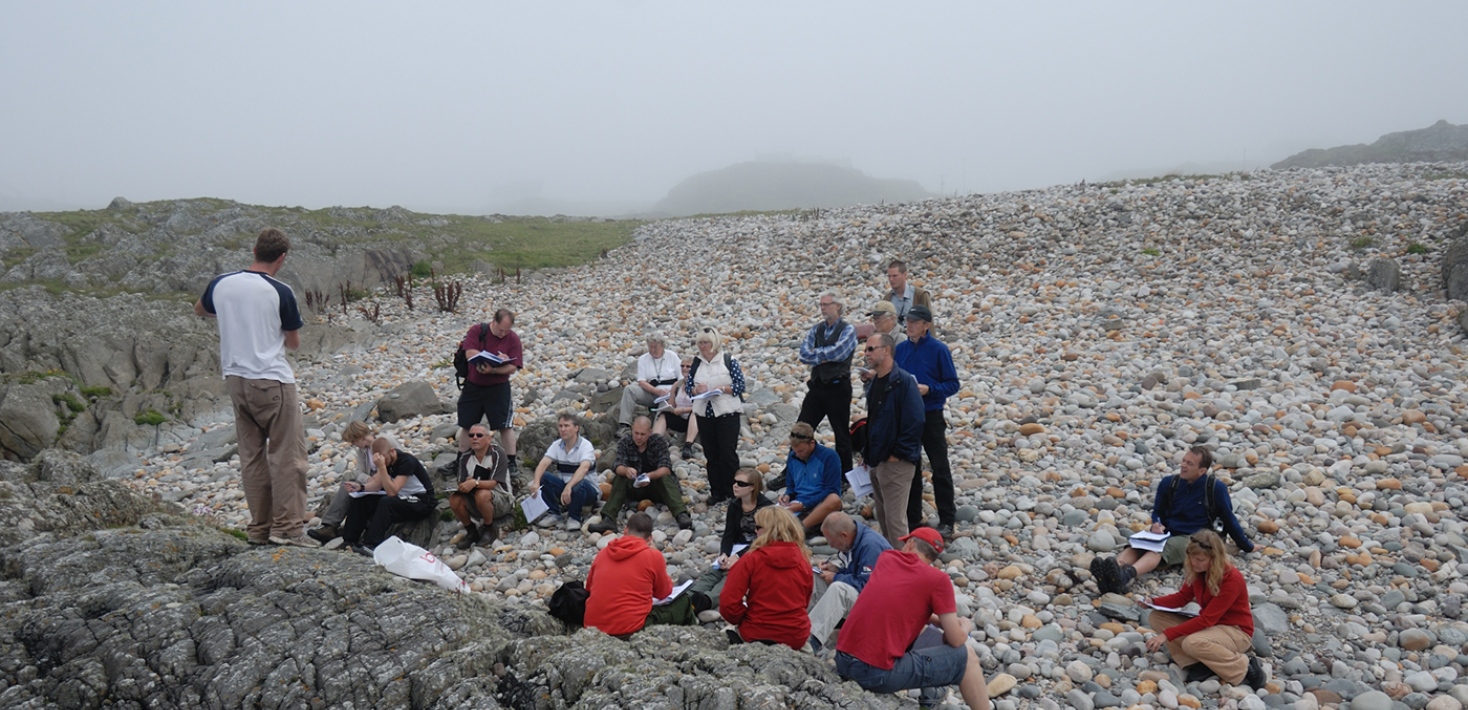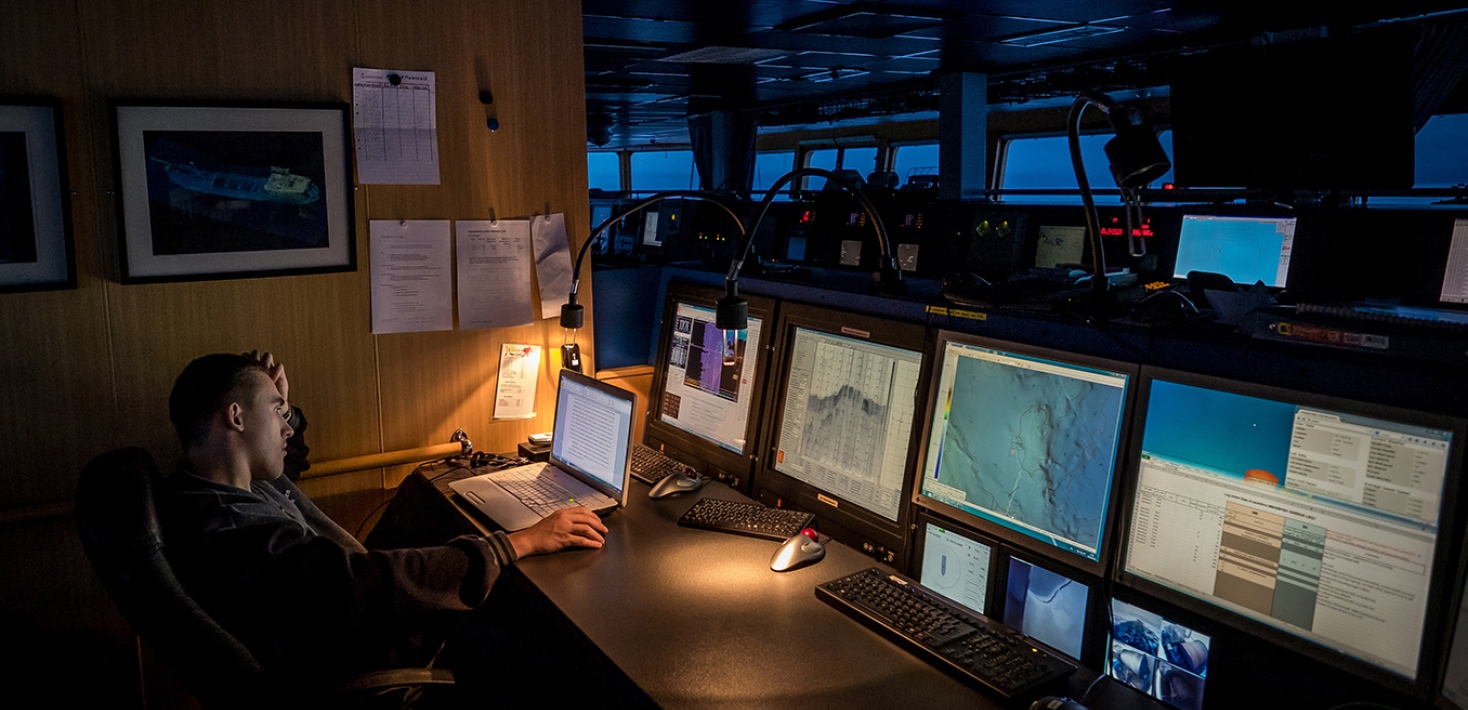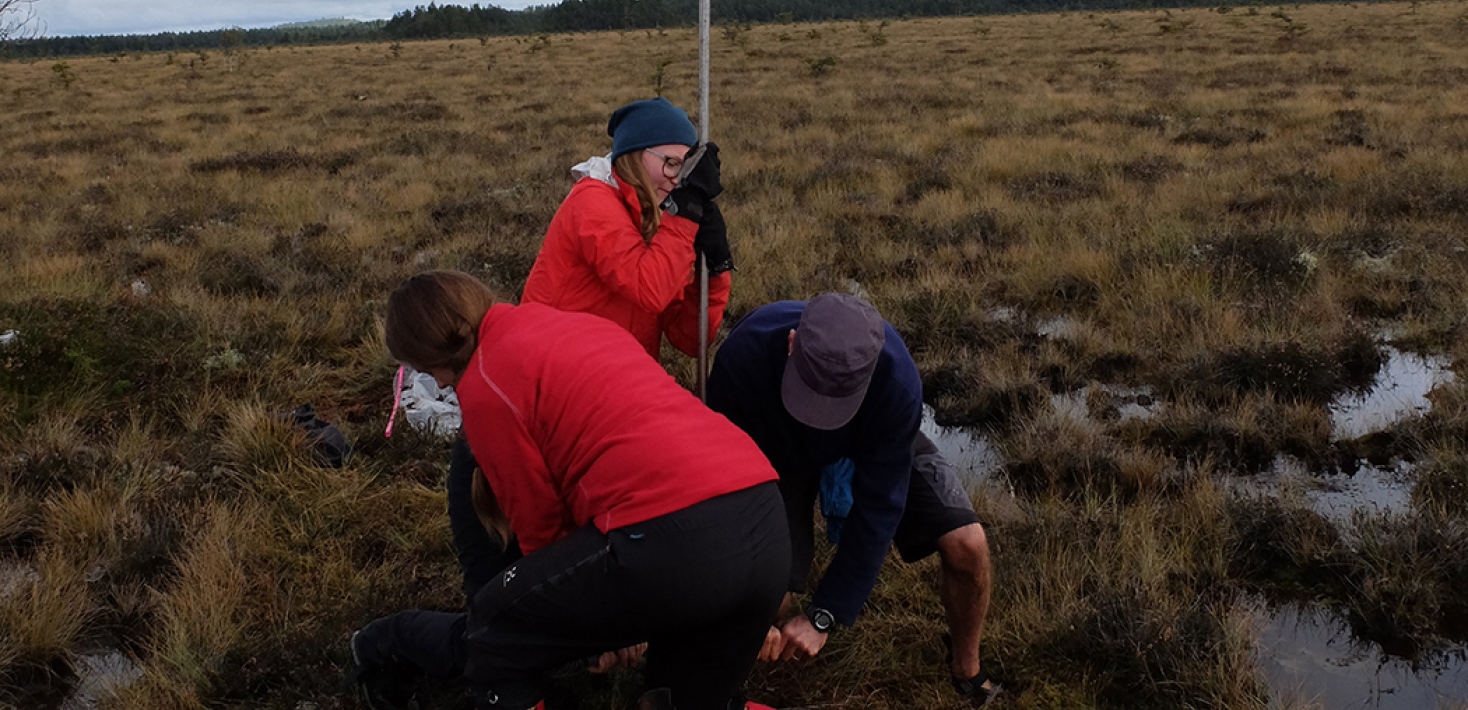 Postdoctoral Fellow in numerical ice-sheet modelling
Closing date: 01/07/2022
Assessing the sea-level rise contribution from the North Greenland Ice Sheet in a warming climate.
Sea-level rise caused by global warming is a serious threat to society and vital economic infrastructures concentrated along the coastlines. Melting of the Greenland Ice Sheet is currently the single largest contributor to observed global sea-level rise, and its contribution is expected to increase. The northern sector of the Greenland Ice Sheet holds over one meter of global sea level; if its outlets glaciers lose their buttressing ice tongues they can begin to flow as rapidly as their more southerly counterparts of the Ice Sheet, and discharge ice formerly grounded on land to the ocean where it contributes to accelerating sea-level rise.
---
All available positions at Stockholm University
Current announcements at Stockholm University
More information about work at Stockholm University and how to apply for a position:
---
Web administrator
webmaster@geo.su.se
Last updated: May 16, 2022
Source: Institutionsnamn